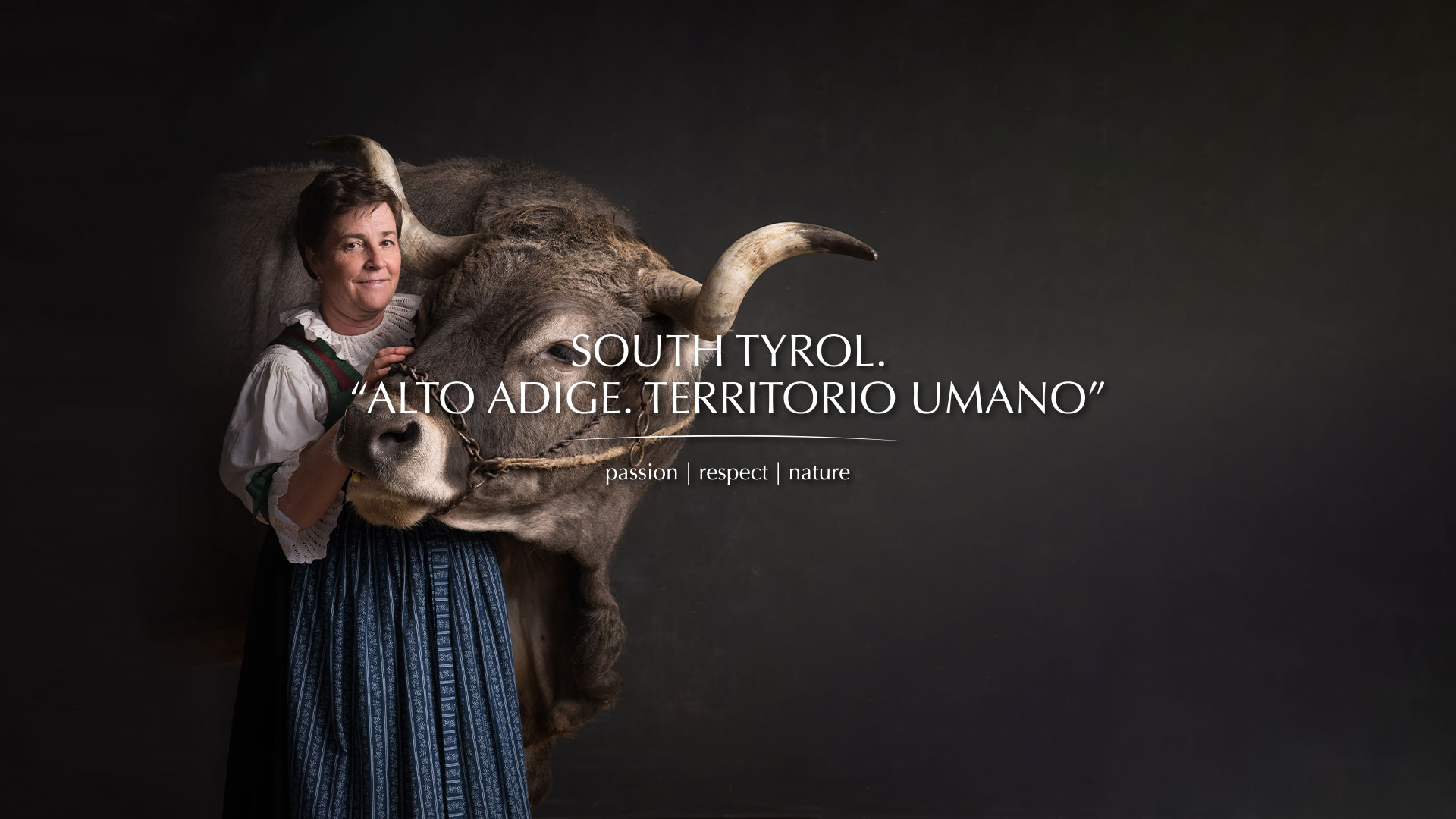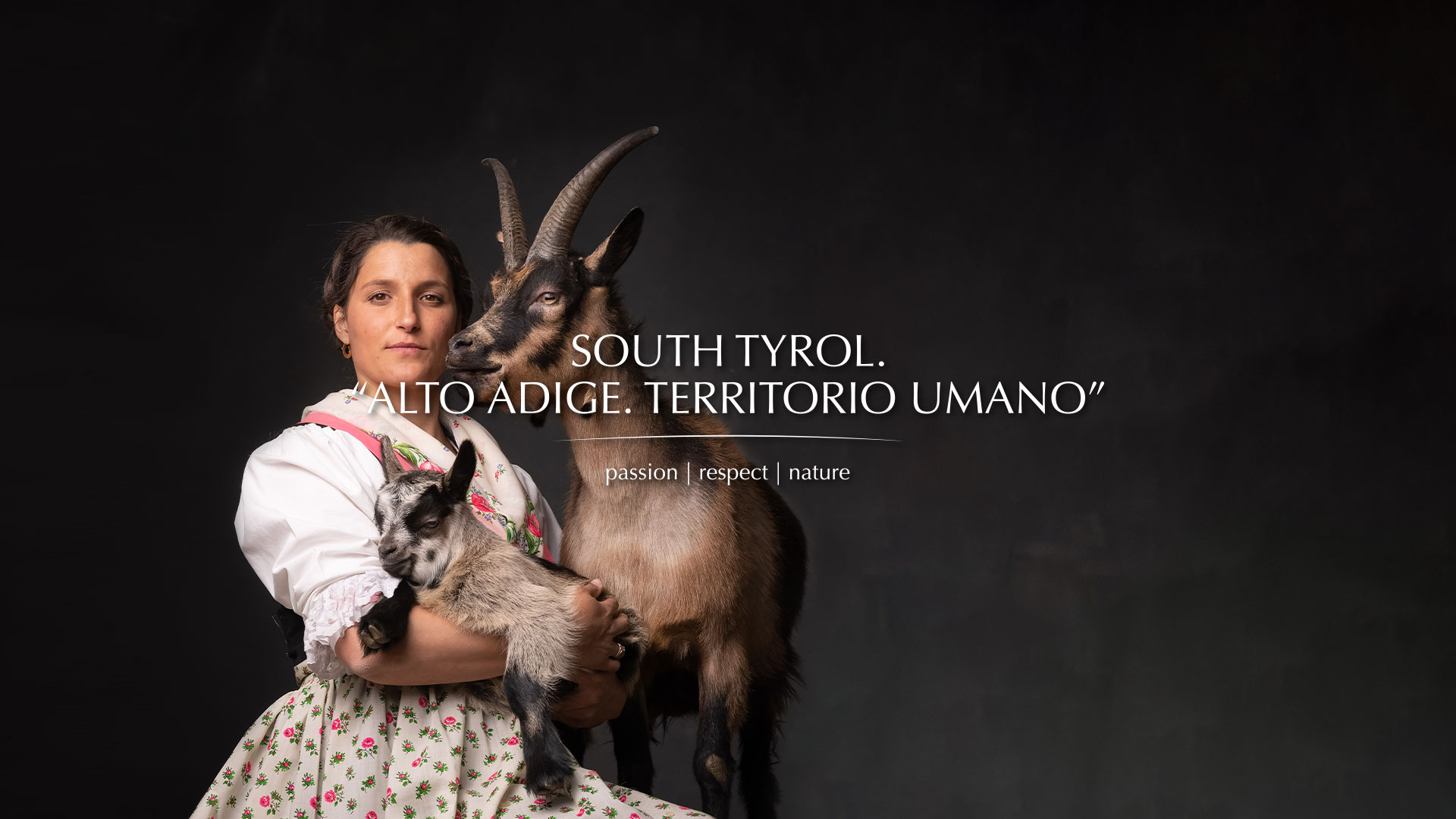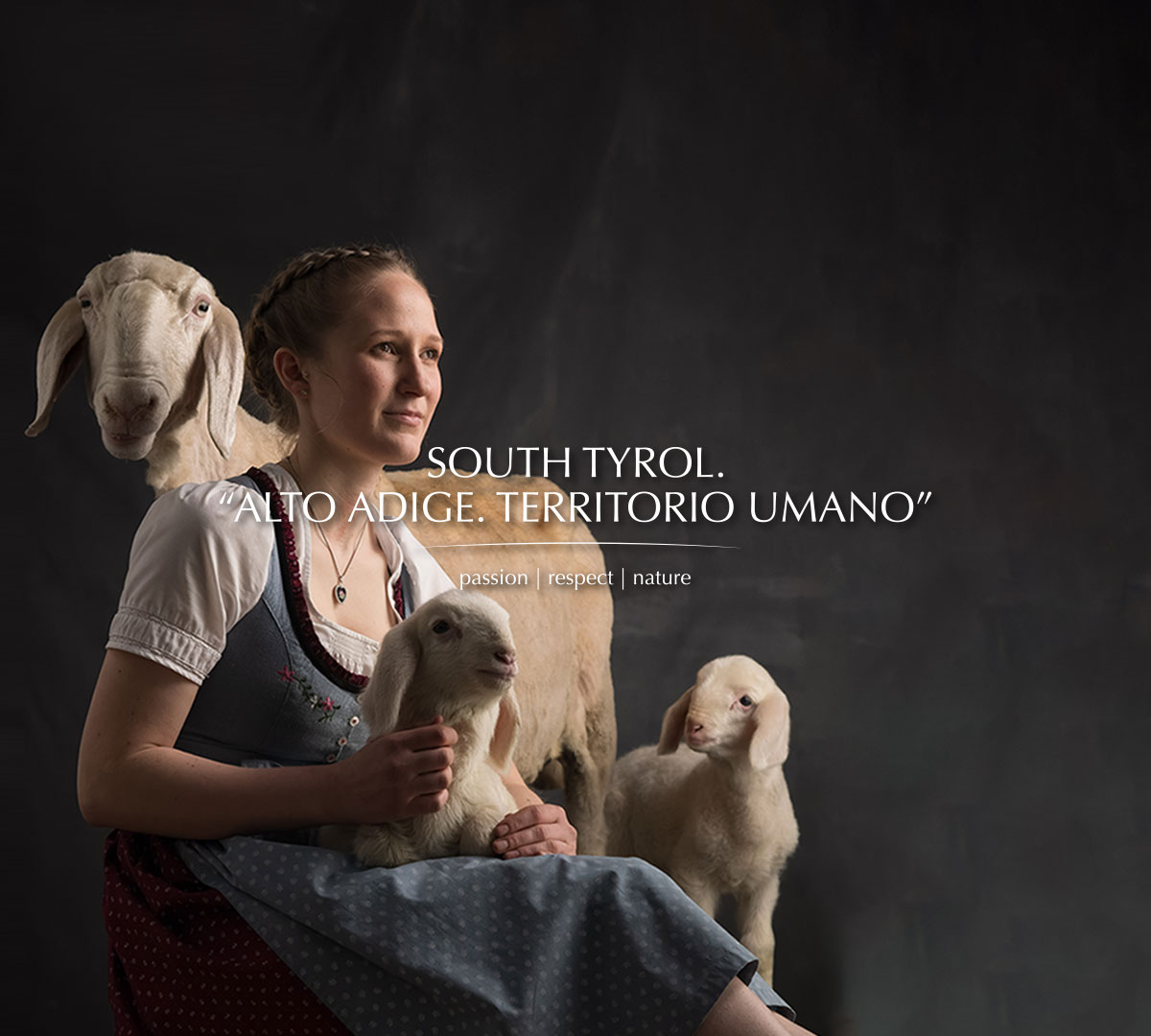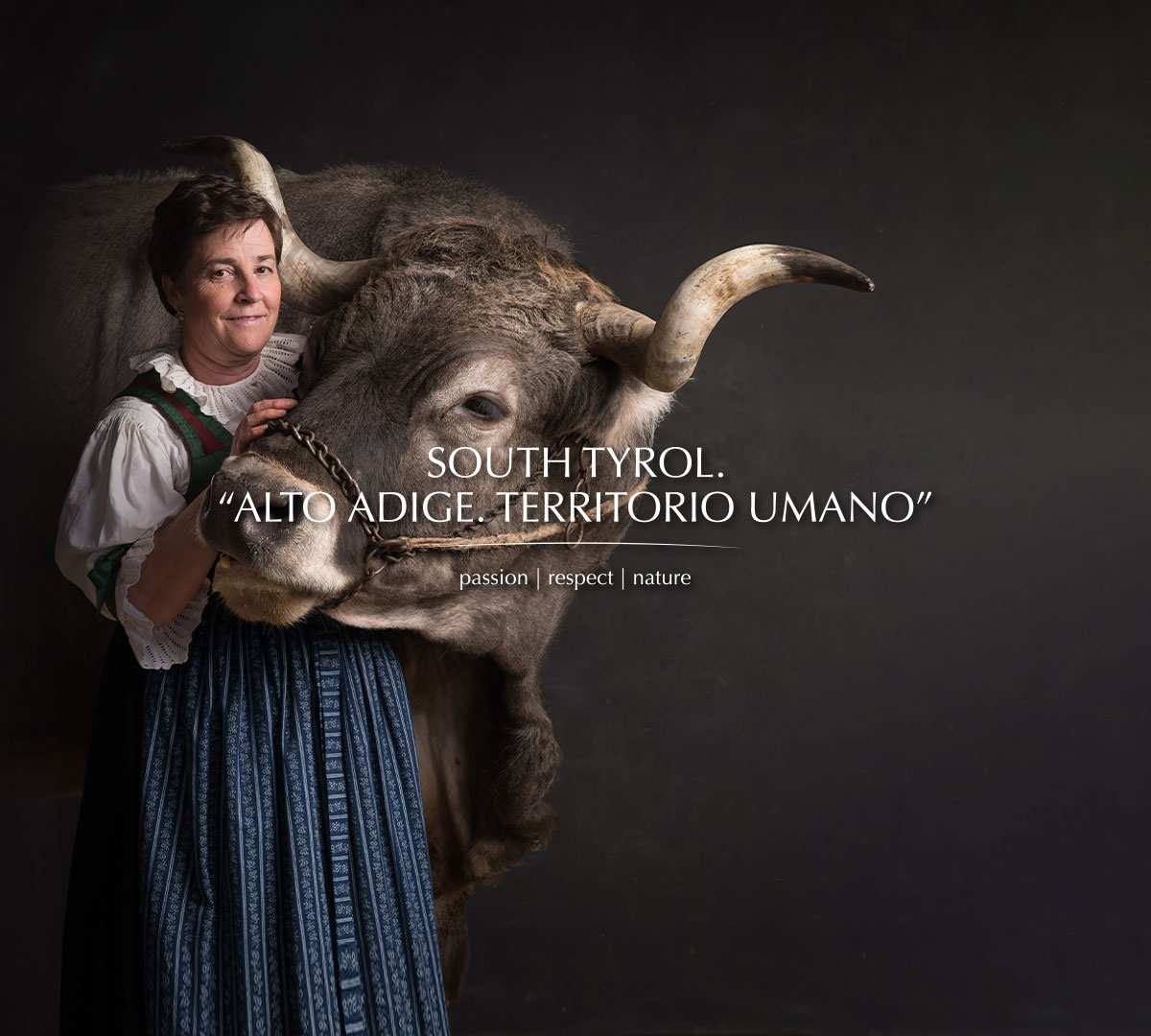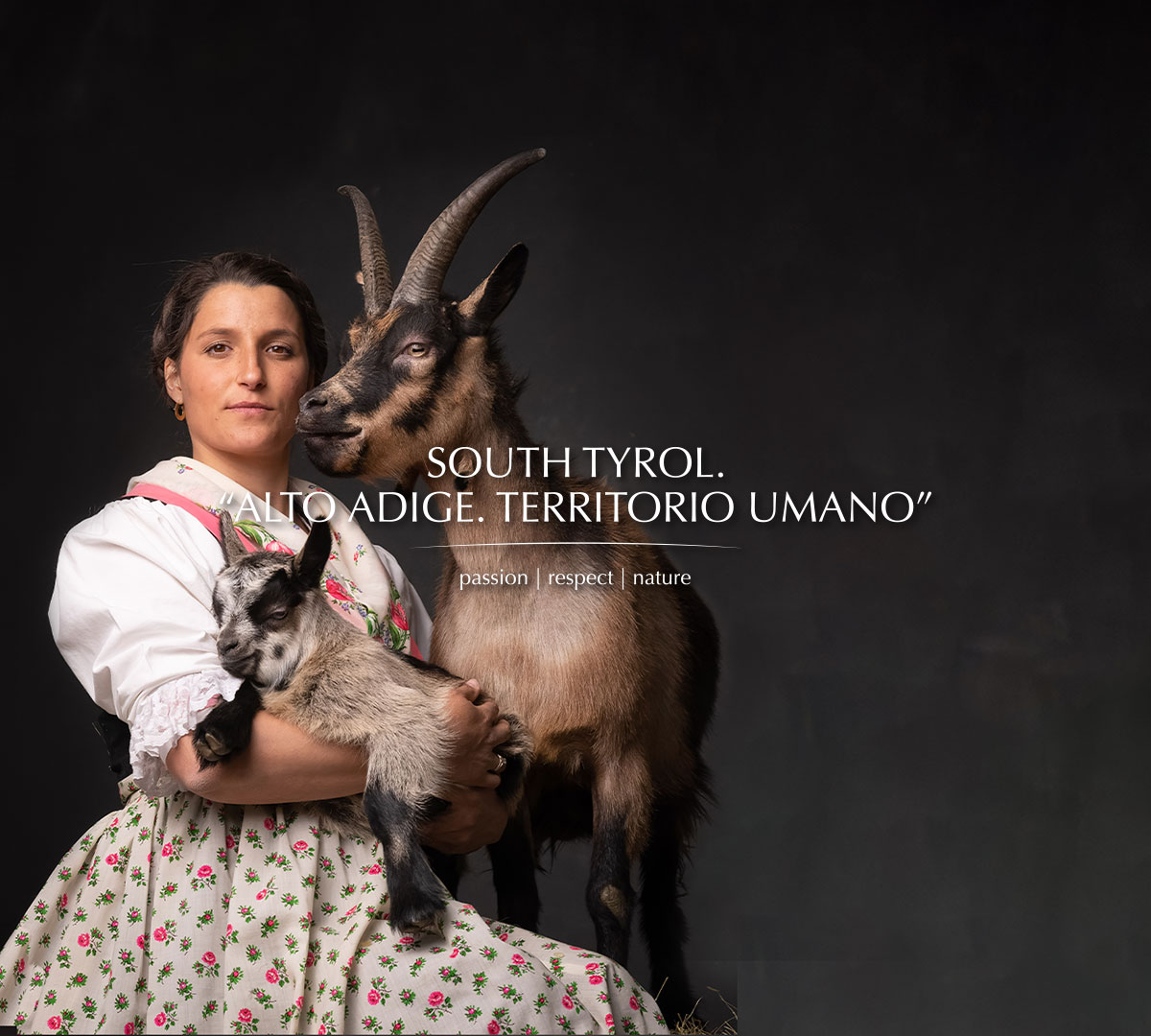 "Alto Adige. Territorio Umano" is a charitable initiative of FORST beer, which was launched in 2019 with several exhibitions on South Tyrolean farmers. In 2023, the continuation follows with a nationwide photo exhibition, a homage to all those women who, as convinced female farmers, live the South Tyrolean customs, and thus achieve something valuable, unique and sustainable: woman and tradition – a connection that has always stood for South Tyrol.
Various portraits of South Tyrolean female farmers and women are presented, which were depicted by the renowned Belgian photographer Paul Croes. FORST beer shares the same values with these unique women. Values of respect, passion and rootedness to origin and homeland.
The project is an initiative of FORST beer in favor of L'Alto Adige aiuta- Fondo di solidarietà rurale.
Watch the video interviews of South Tyrol's farmer ladies
and get to know them.
Exhibitions:
From 1st to 24th September 2023 – Sarentino, Rohrerhaus (Runggenerstr. 9, 39058).
From 9th to 10th September 2023 – a small part of the exhibition can be visited at the "Transhumance" in Vernagto, Val Senales.
From 13th to 29th October 2023 – Merano, Piazza Terme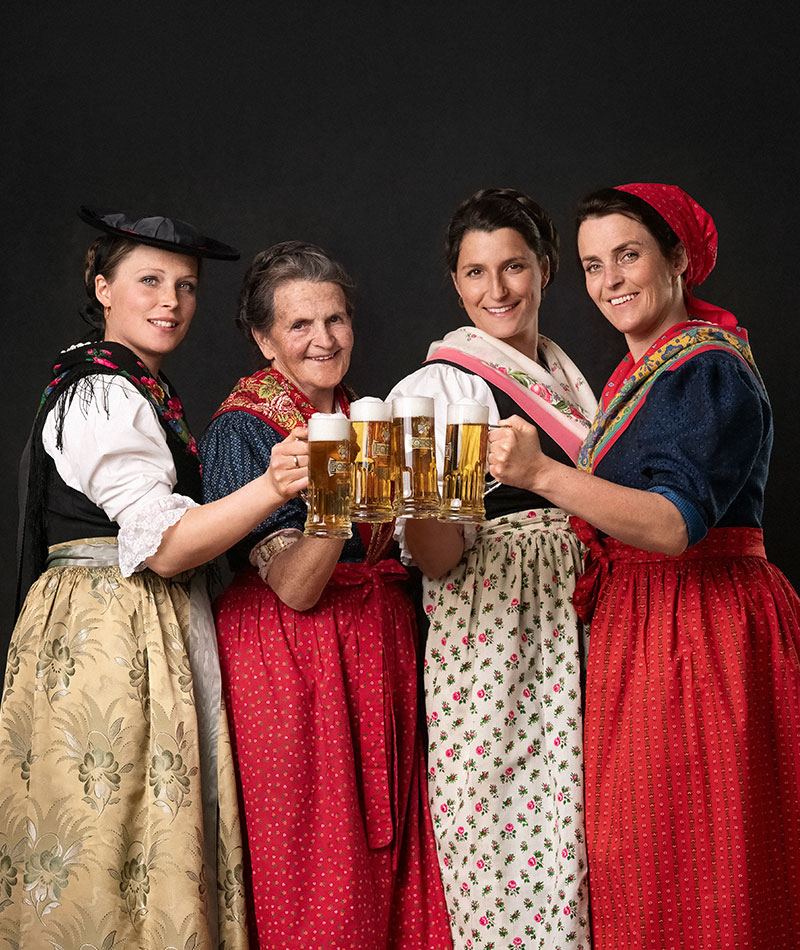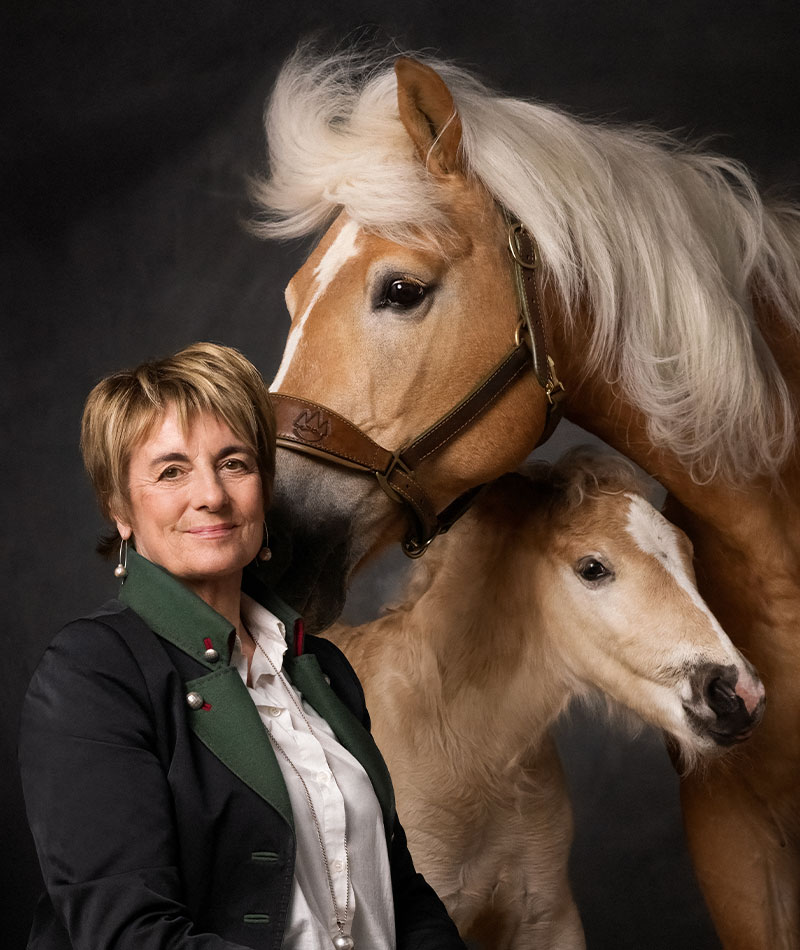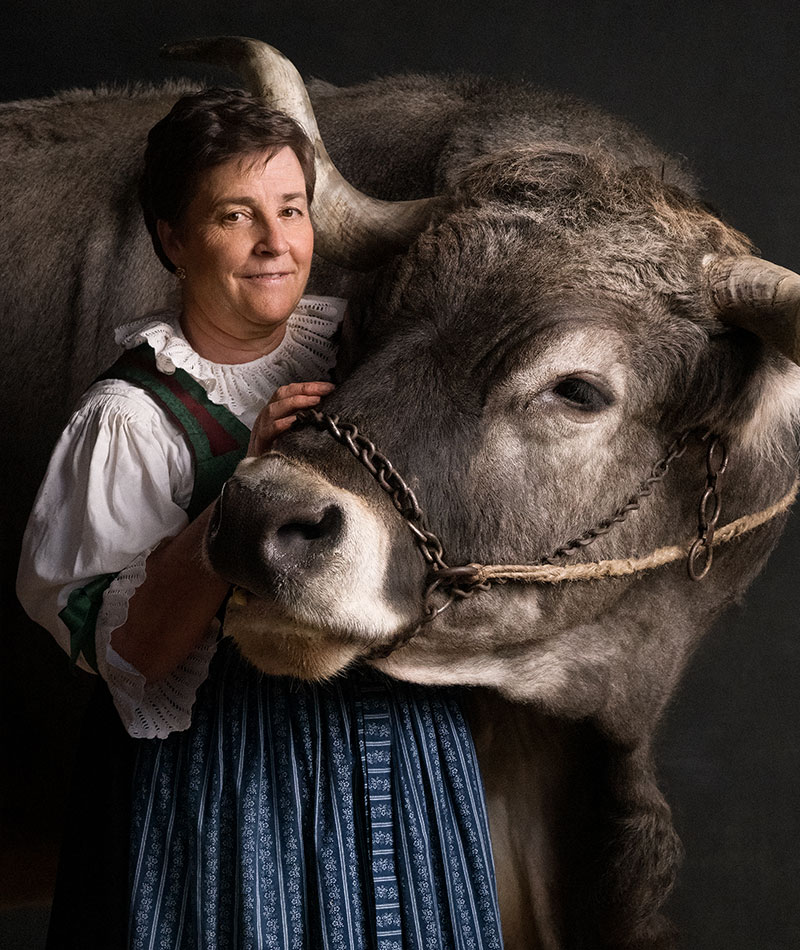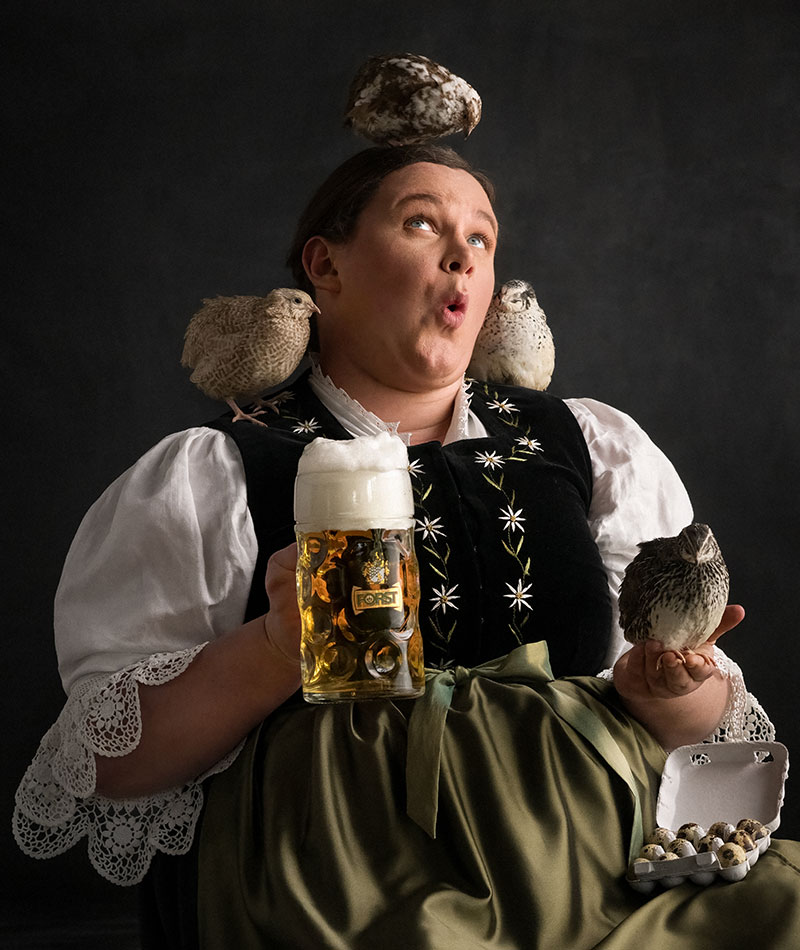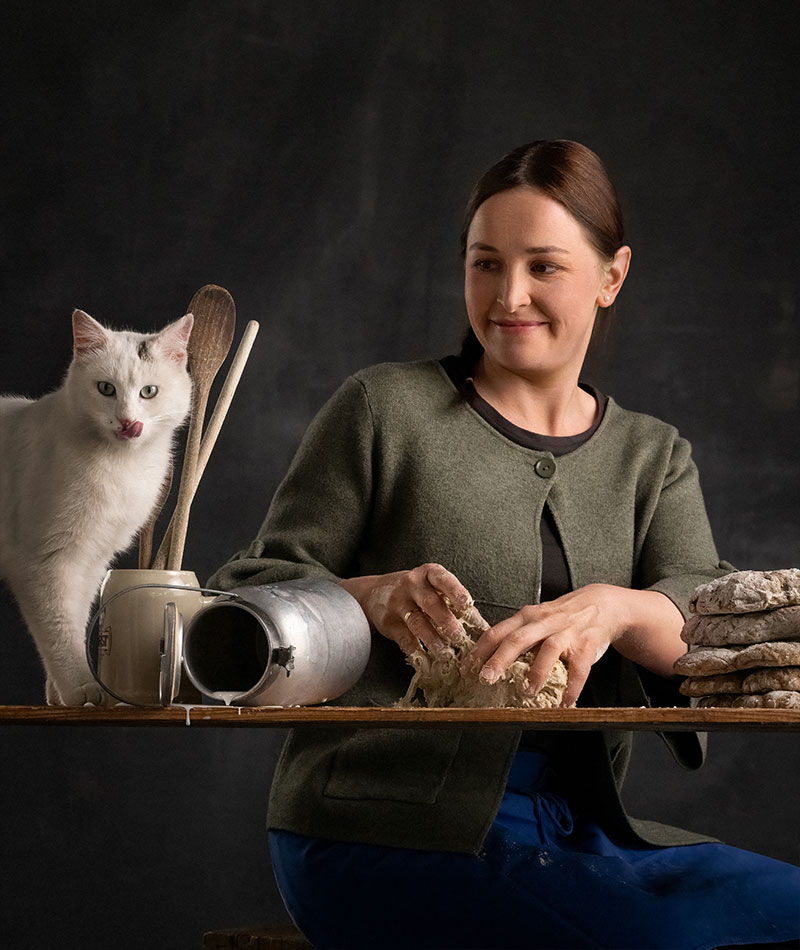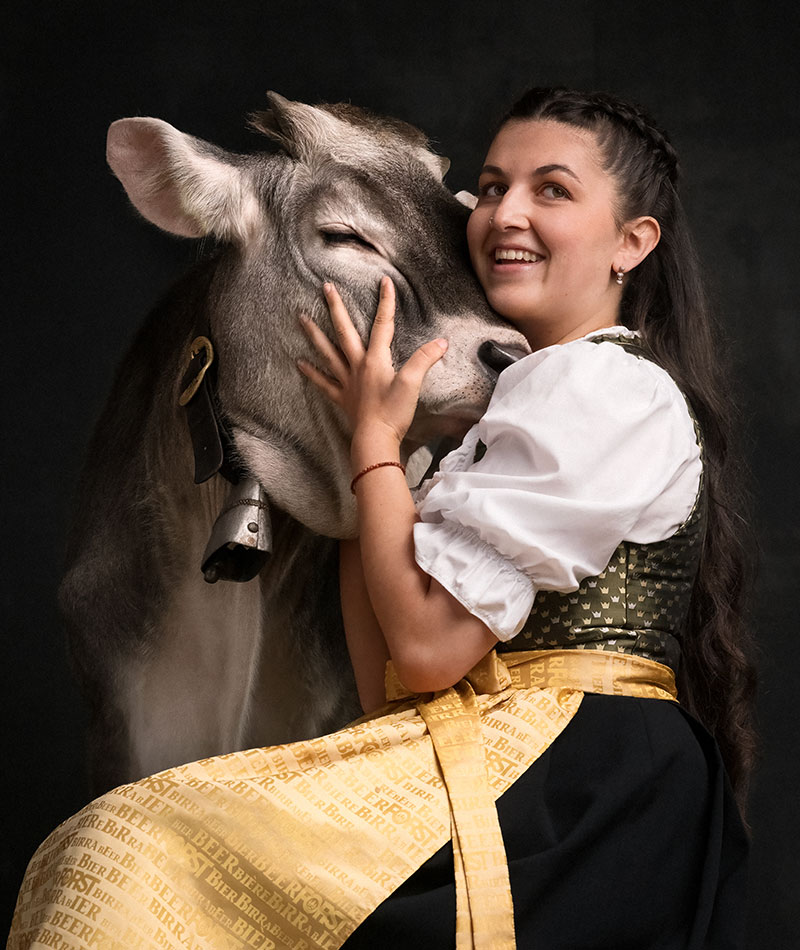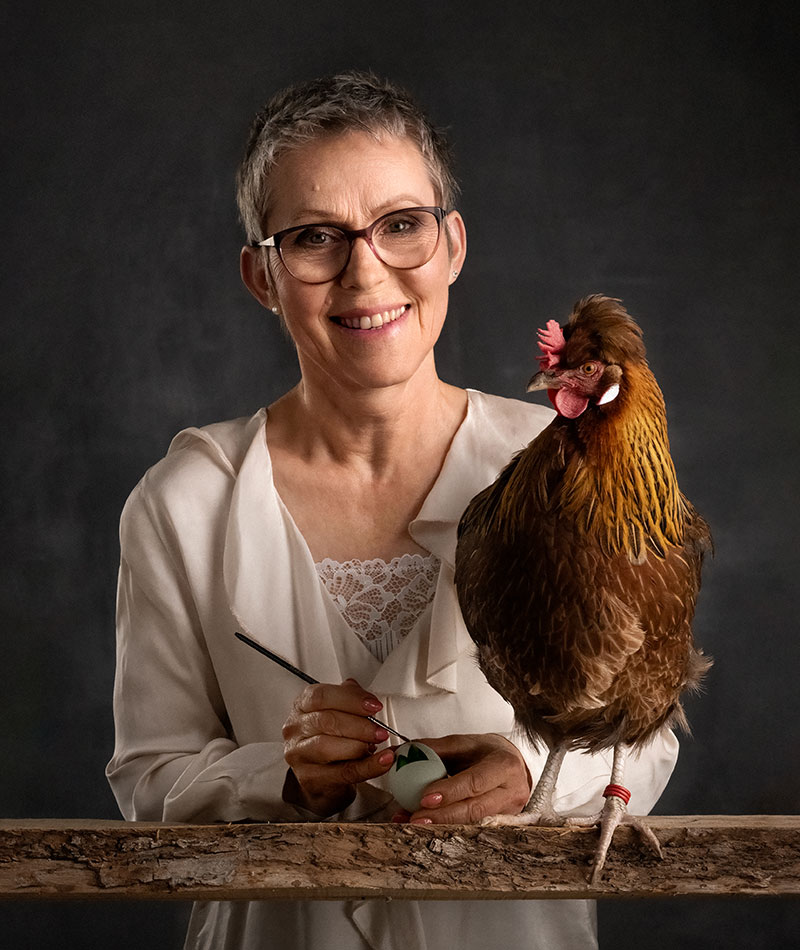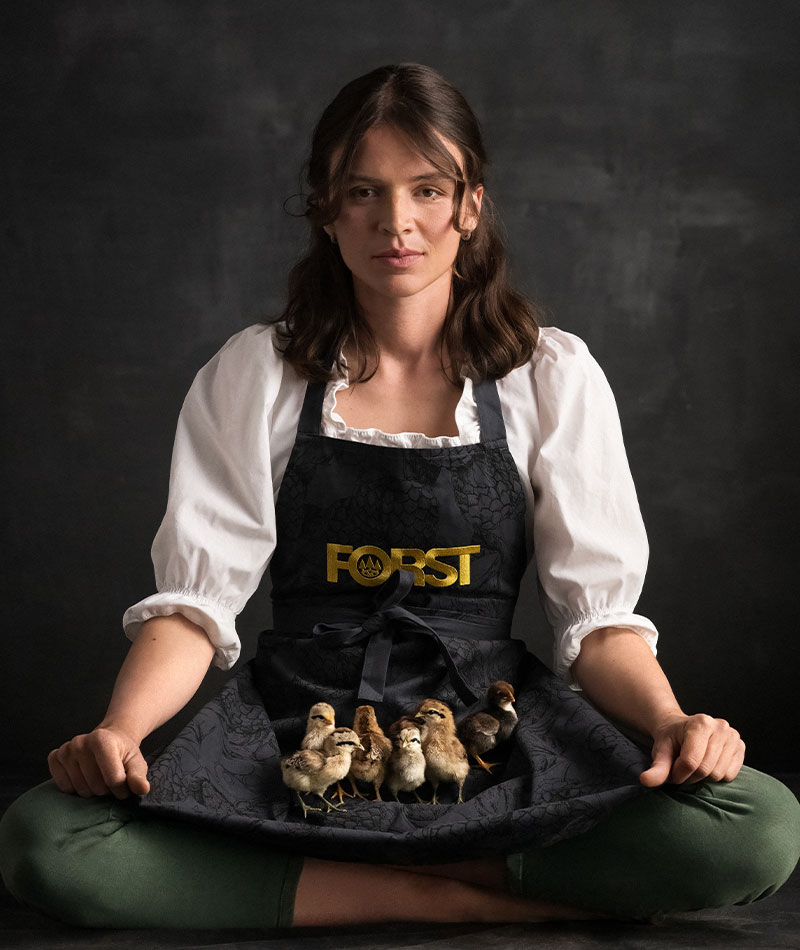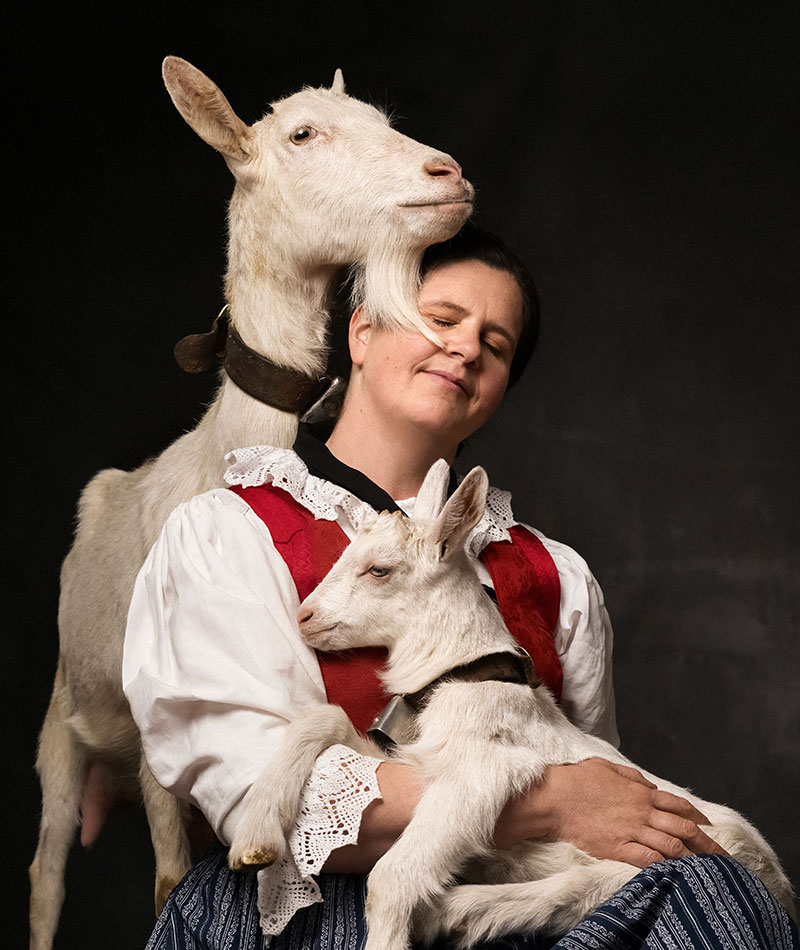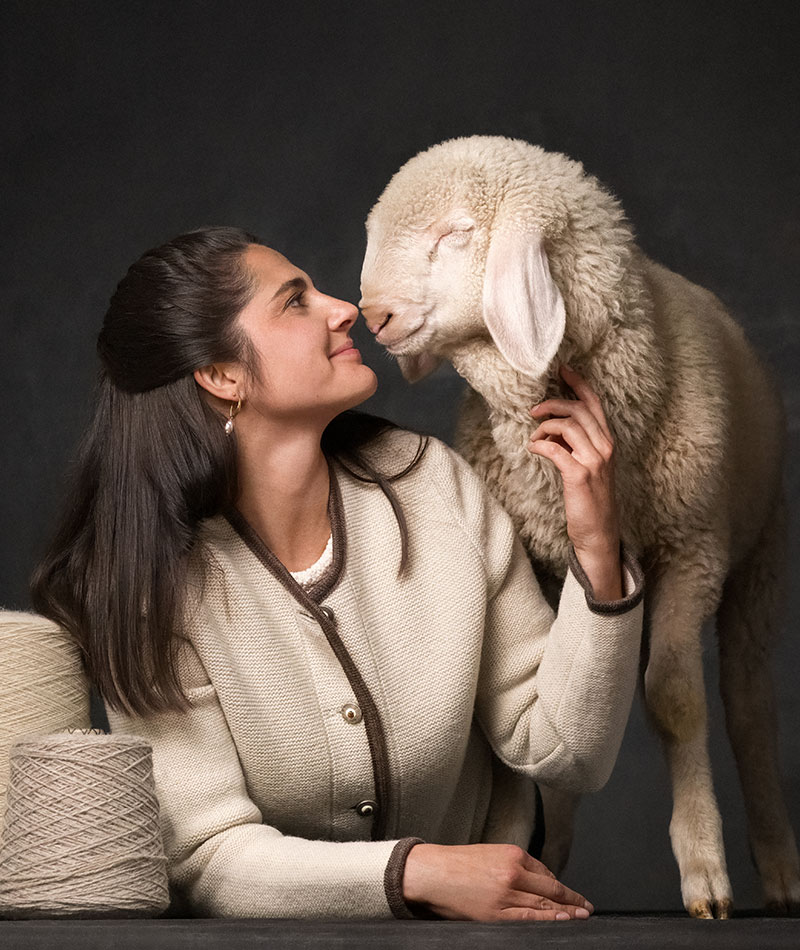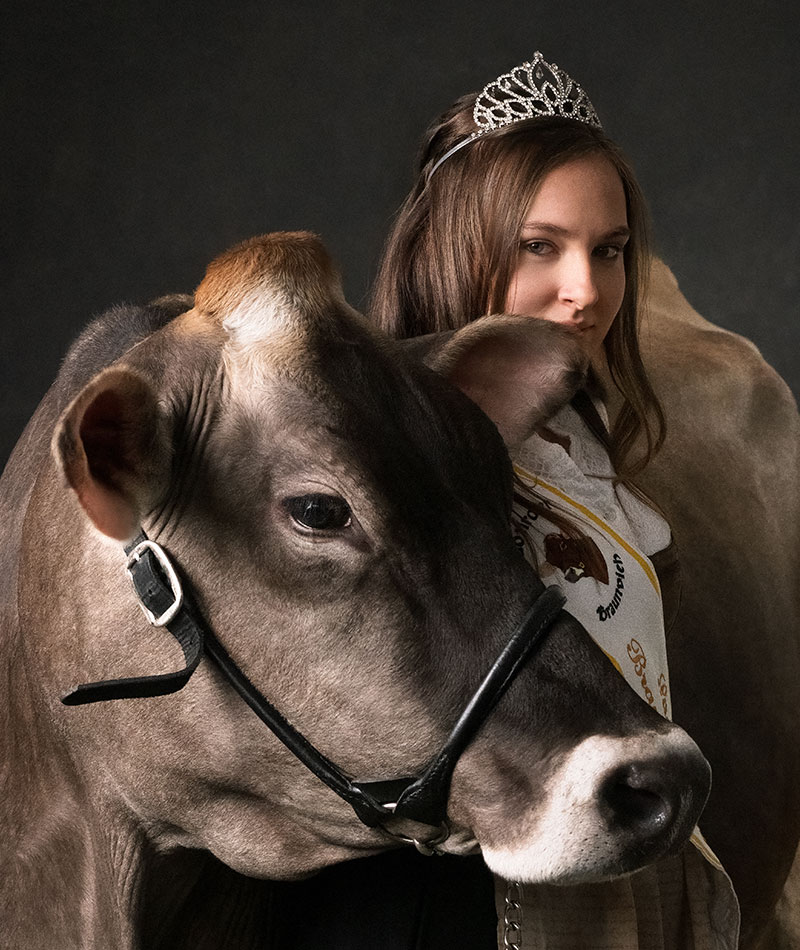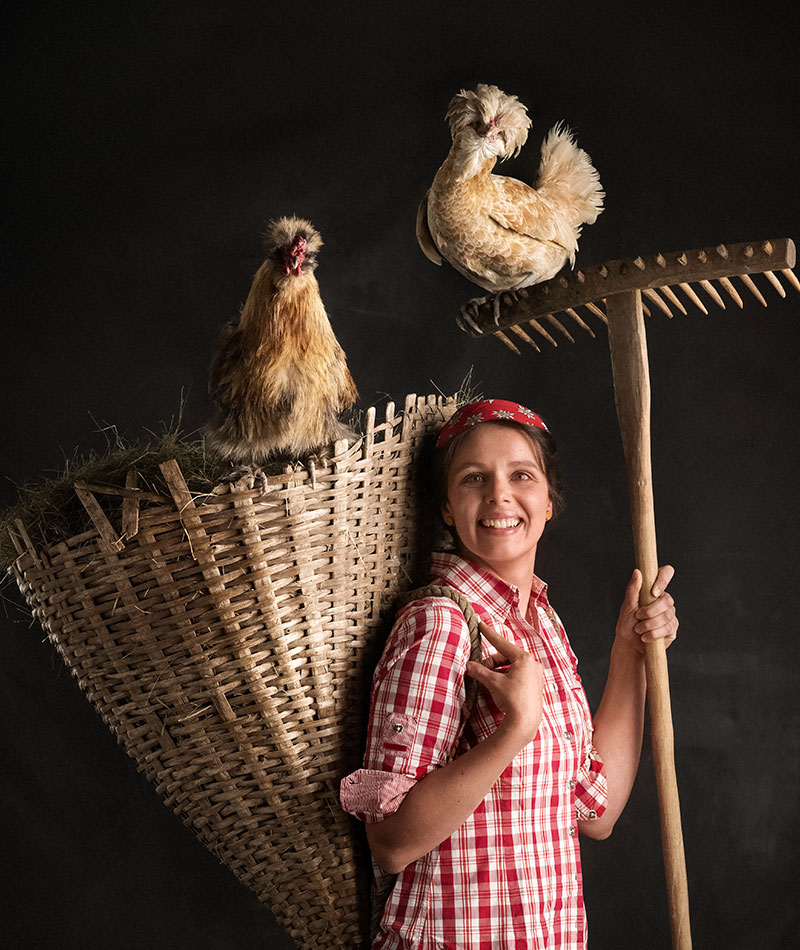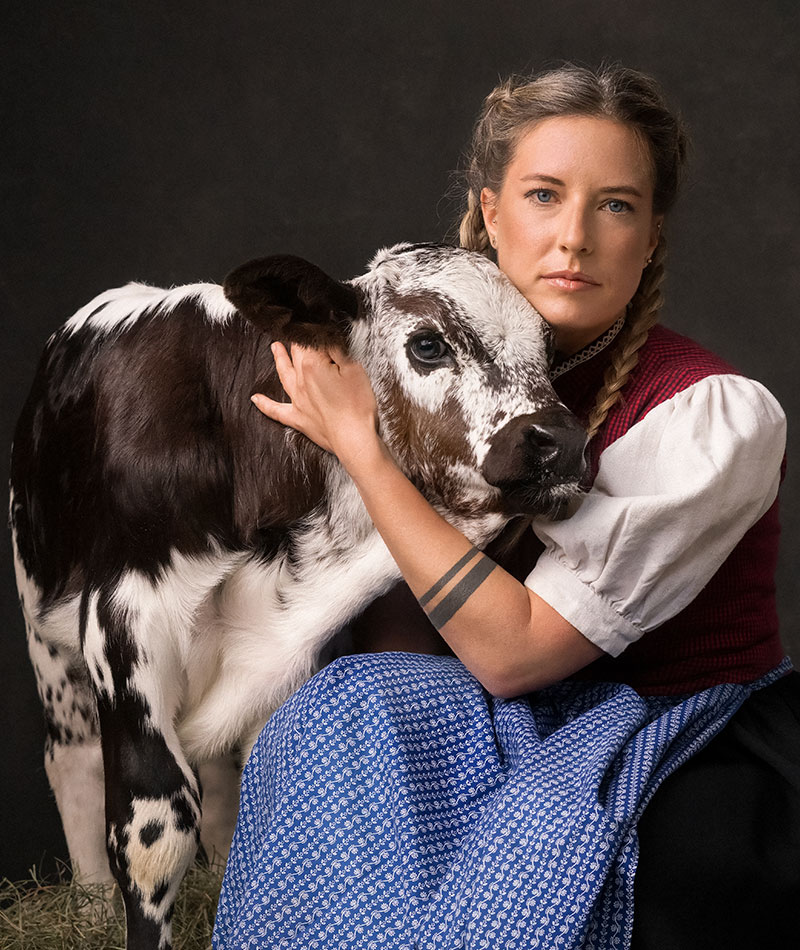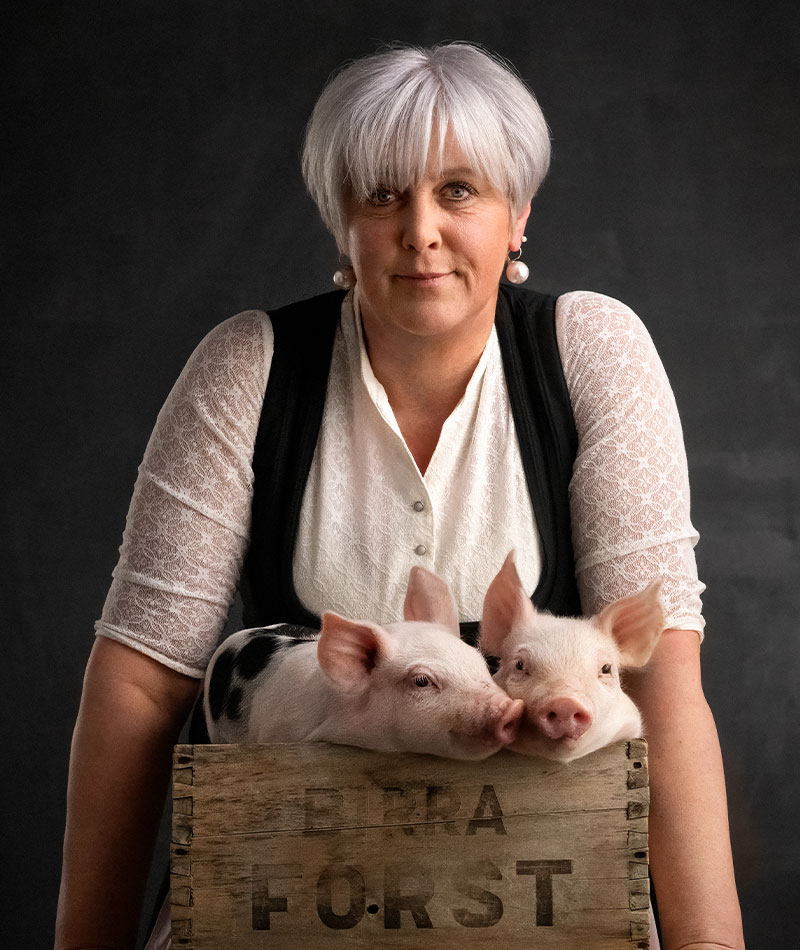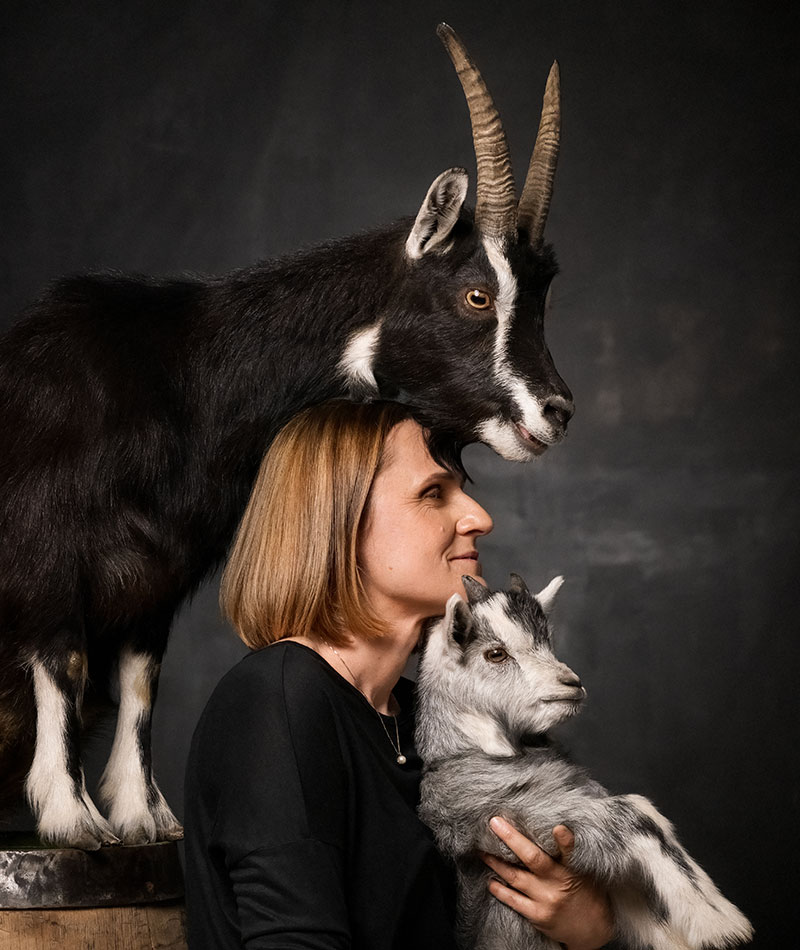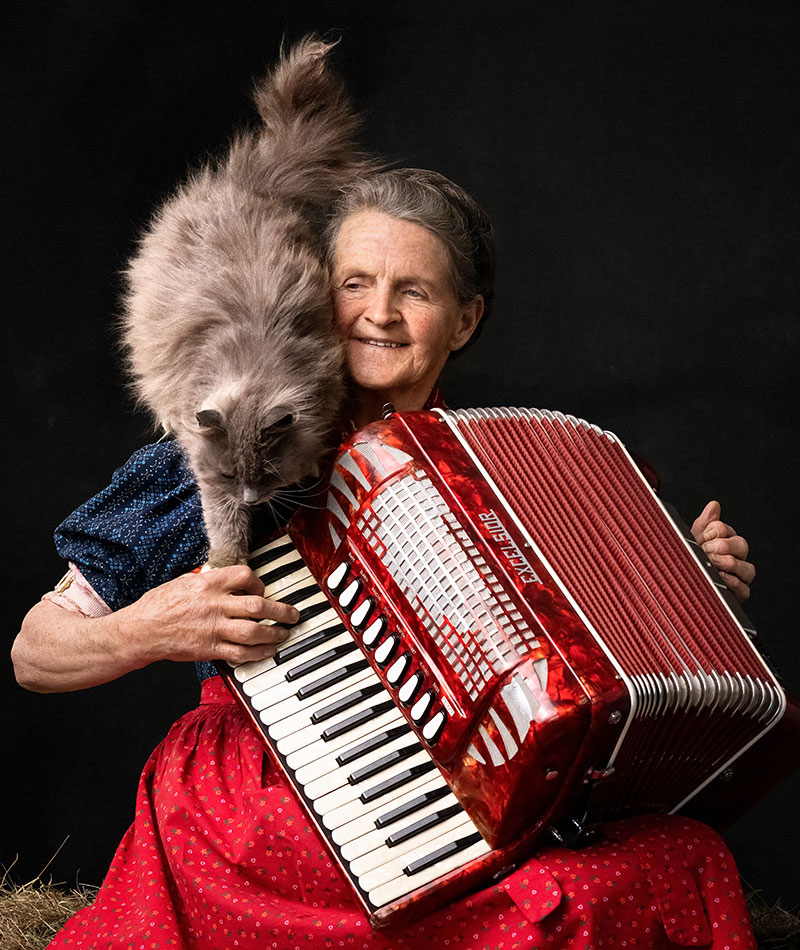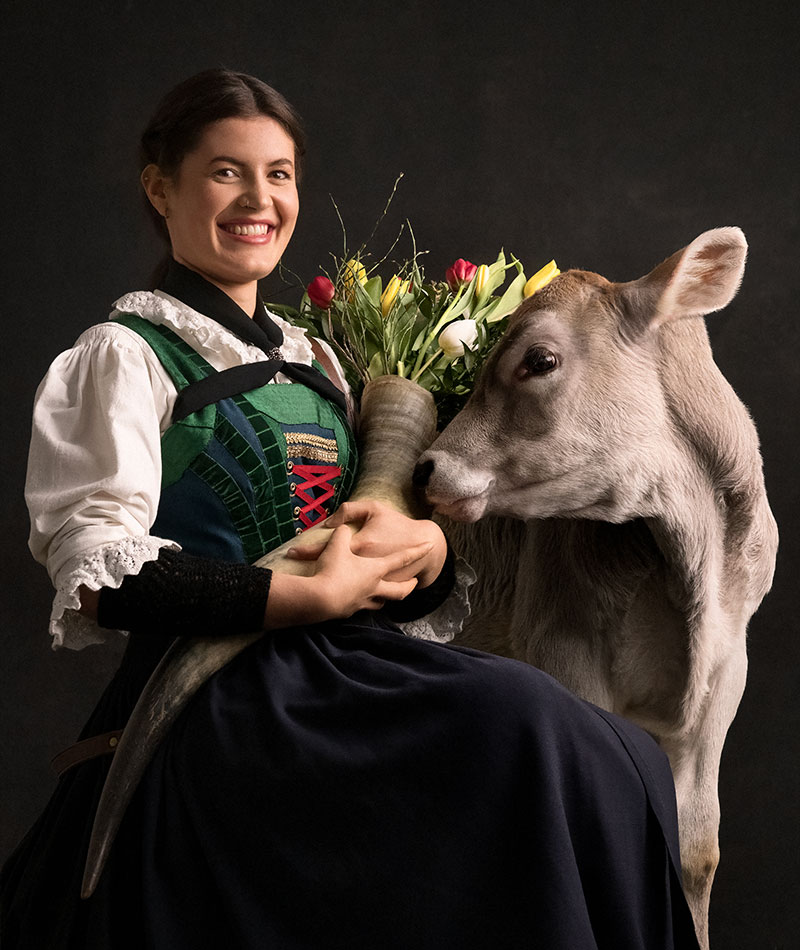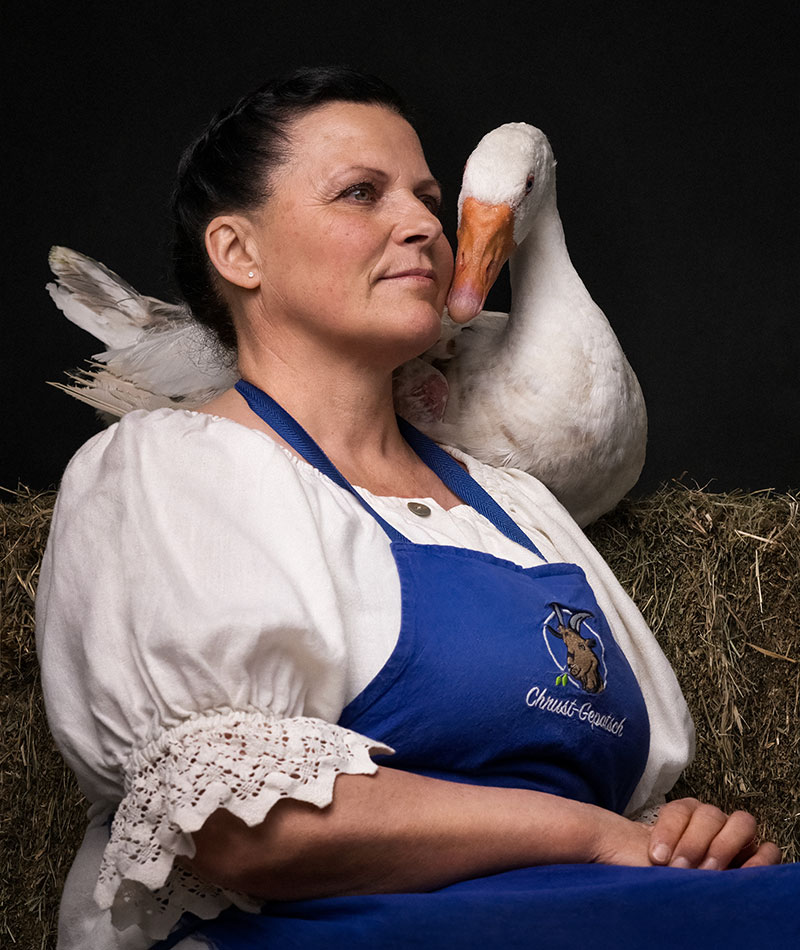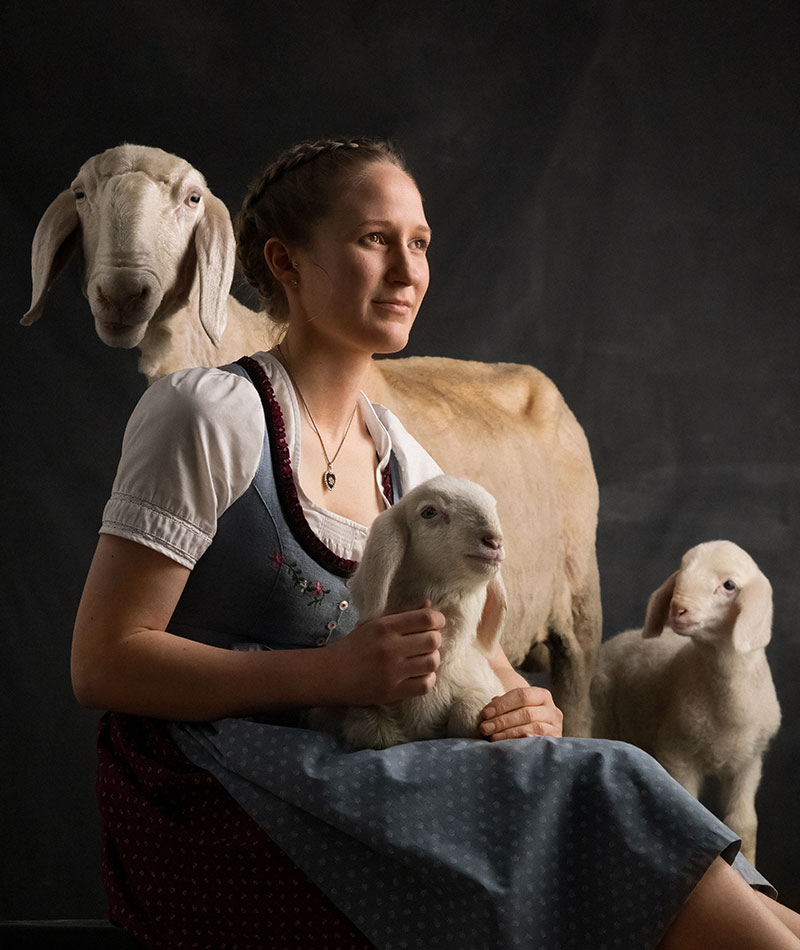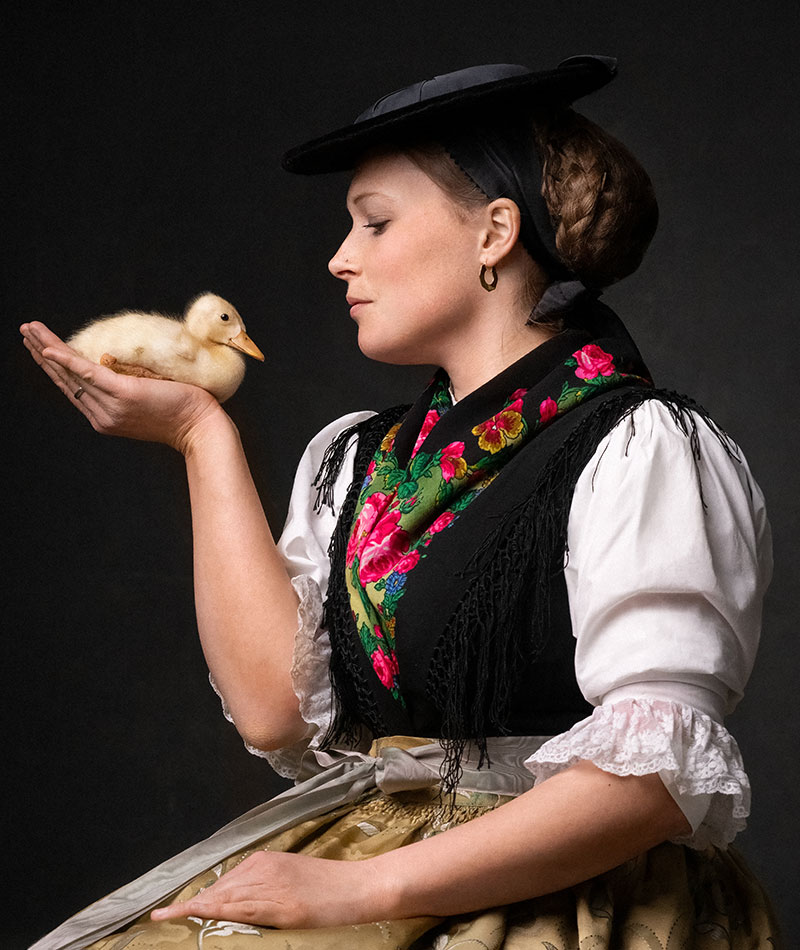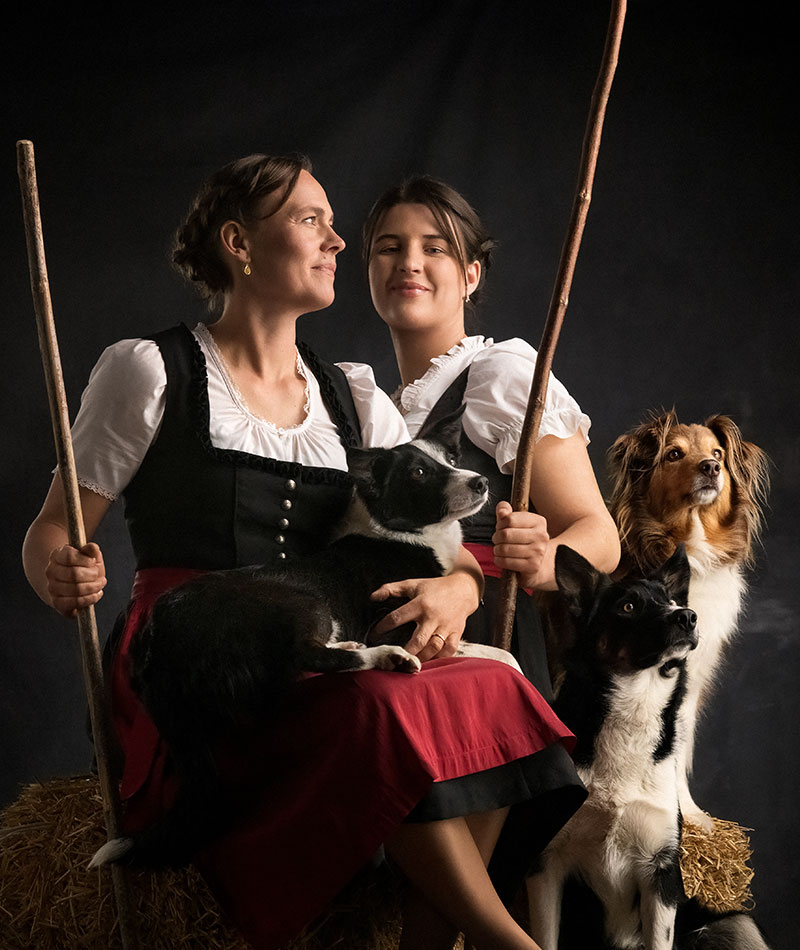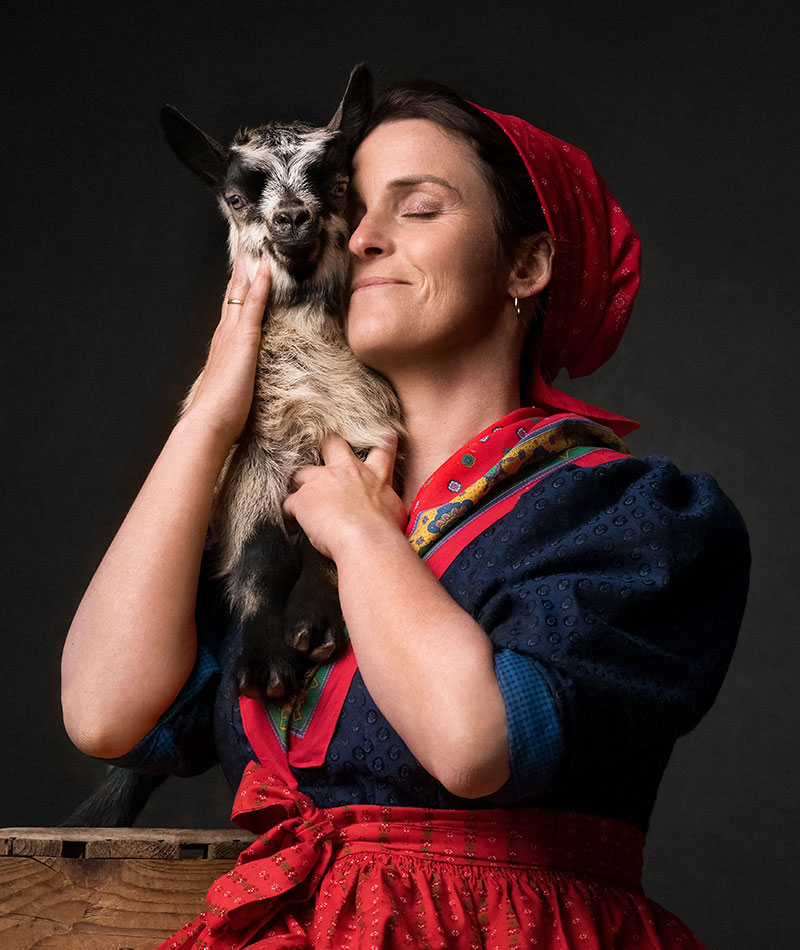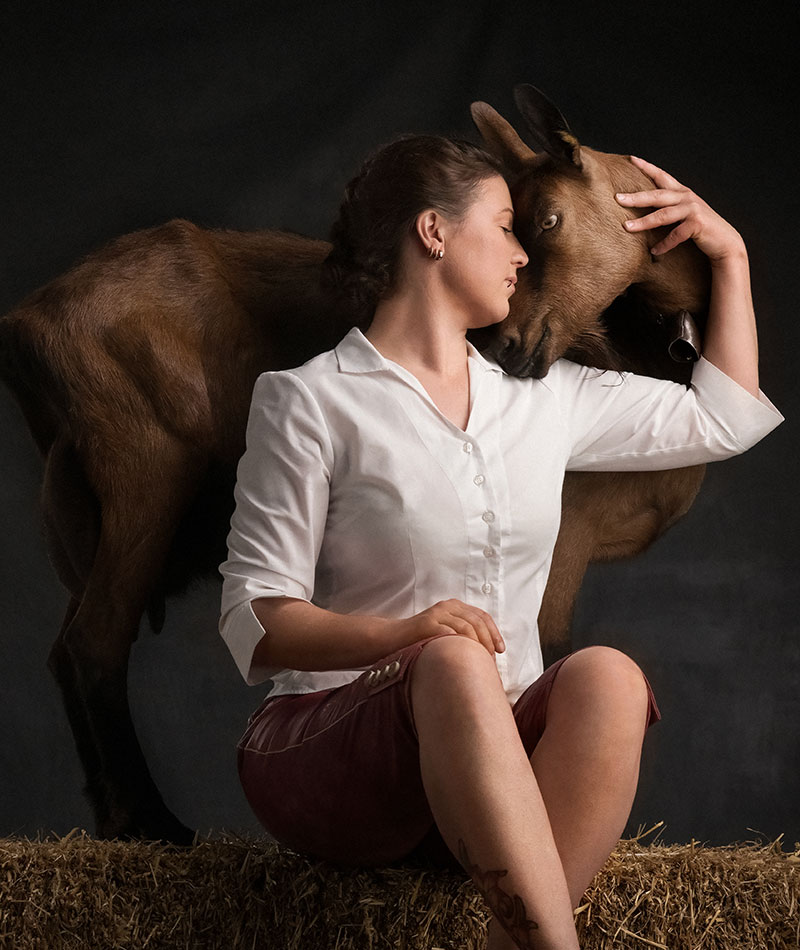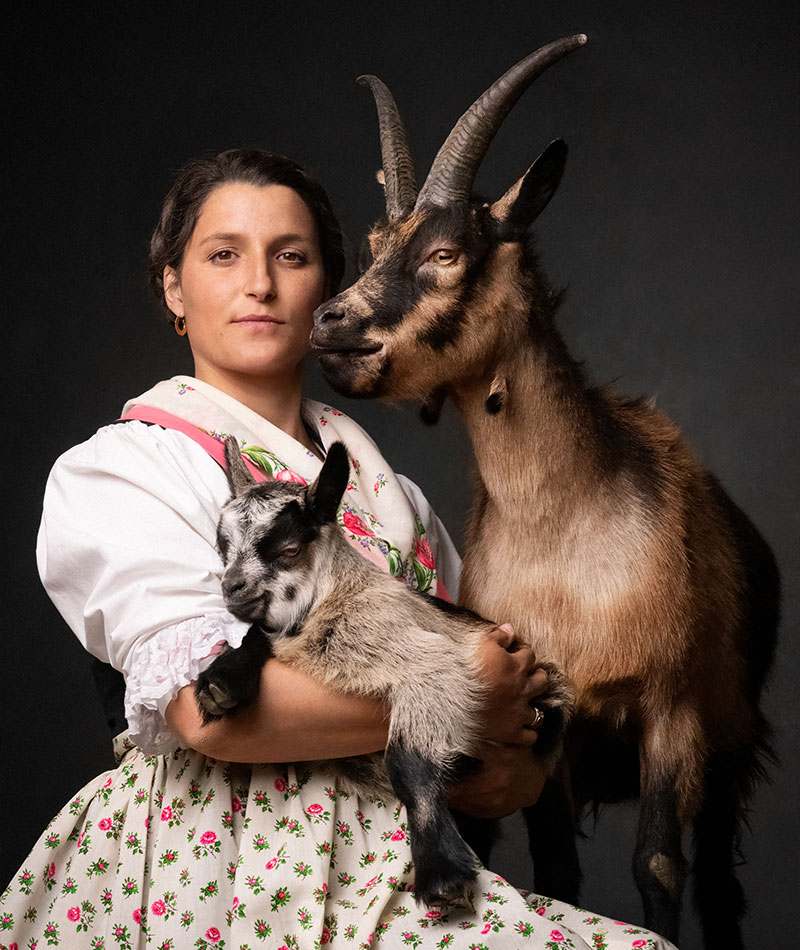 WOULD YOU LIKE TO MAKE A CONTRIBUTION? BUY YOUR FAVOURITE PORTRAIT
If you would like to support this project, you have the opportunity to purchase these wonderful portraits and many other motifs (they are available in many formats and sizes). To purchase a Canvas call us at +39 0473 260 111 or leave your email address here.
We will contact you to provide you all the necessary information to proceed with the choice and purchase of the picture.
If you would like to make a donation, you will find all the necessary details below.
Donation hotline "Alto Adige aiuta" – "Fondo di solidarietà rurale":
"L'Alto Adige aiuta"
Raiffeisenkasse Bozen
Subject: "Alto Adige. Territorio Umano"
IBAN: IT47 K 08081 11600 000300001112
Per visitare Forst.it devi essere maggiorenne.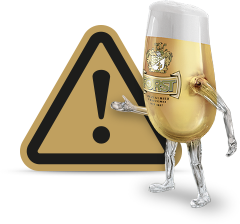 Benvenuto su forst.it
Hai compiuto 18 anni?