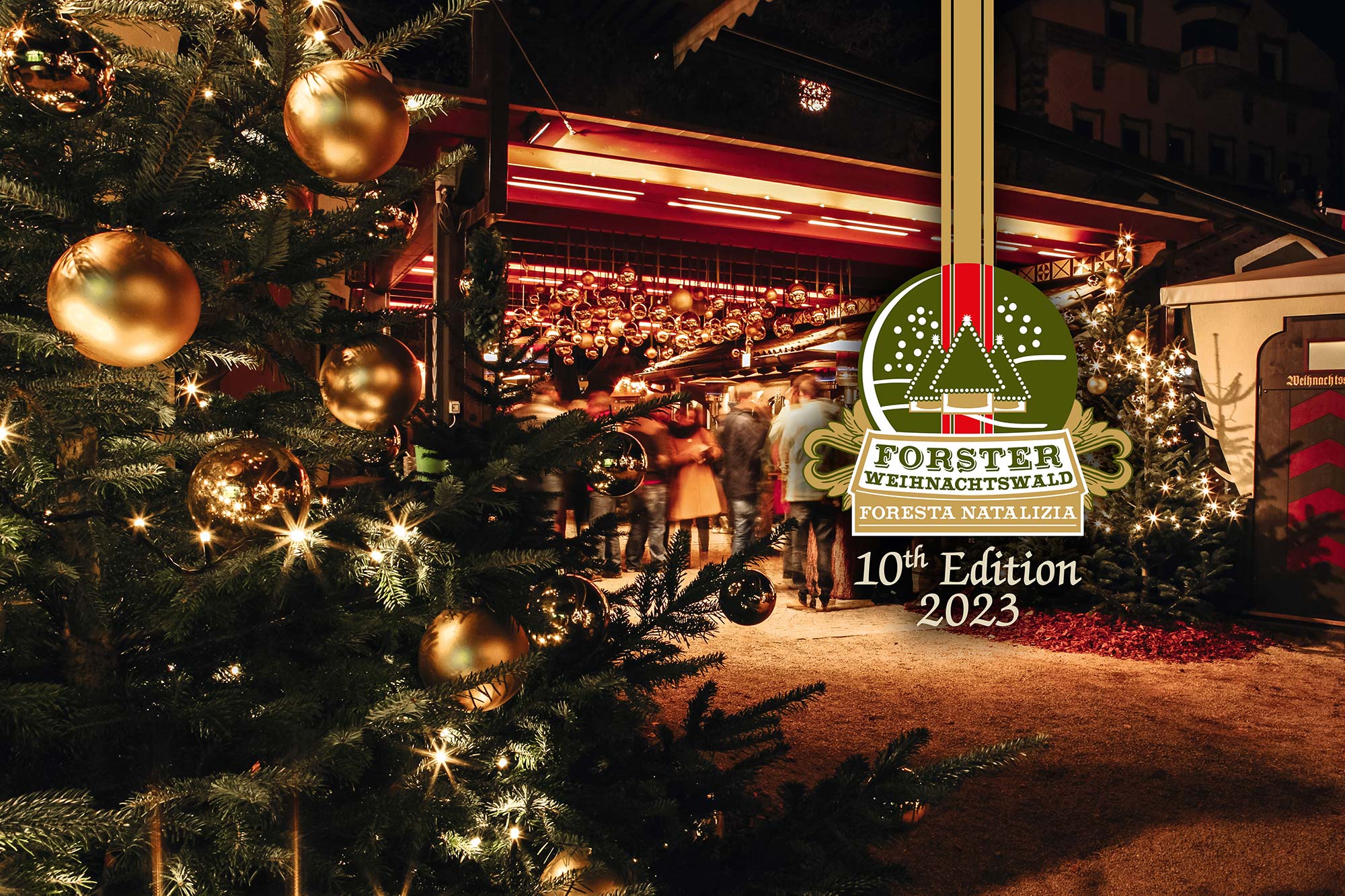 THE CHRISTMAS FOREST
2023-2024
From November 22th, 2023
to January 7th, 2024
DISCOVER MORE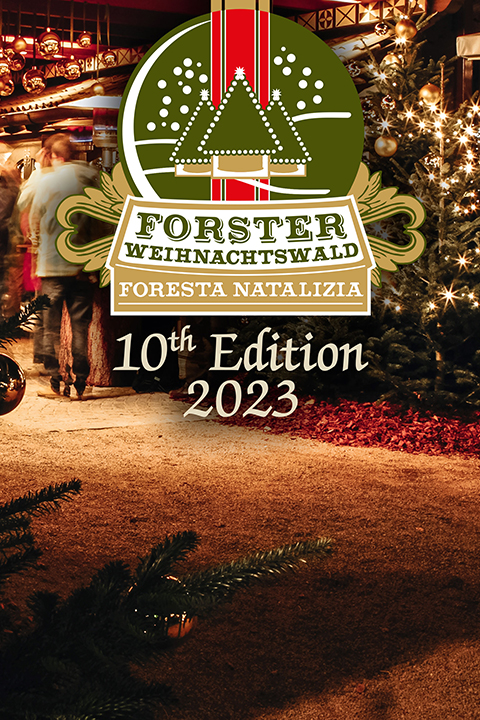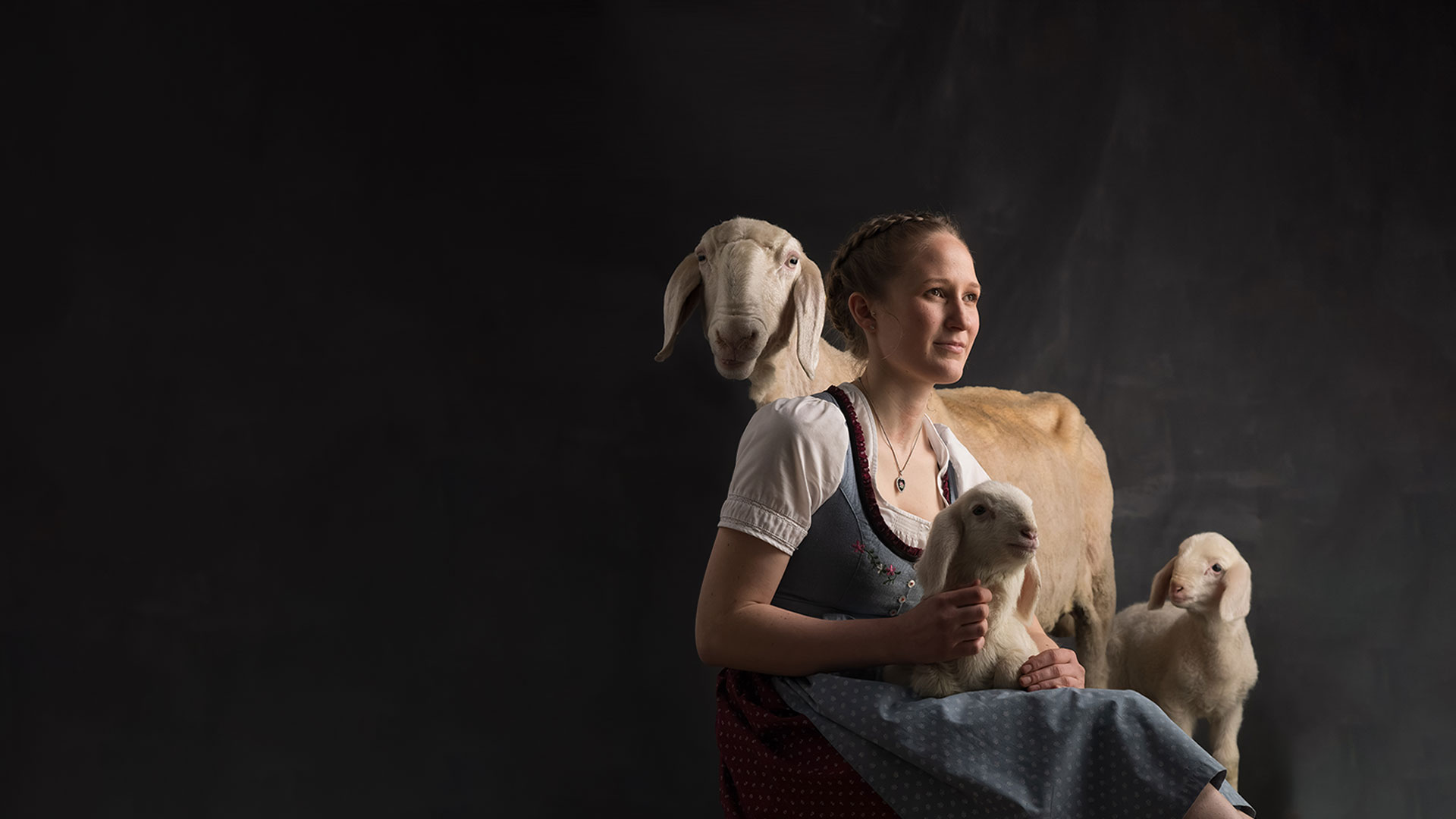 SOUTH TYROL.
"ALTO ADIGE. TERRITORIO UMANO"
A charitable initiative of FORST beer
that tells the story of South Tyrolean farmers and women.
DISCOVER MORE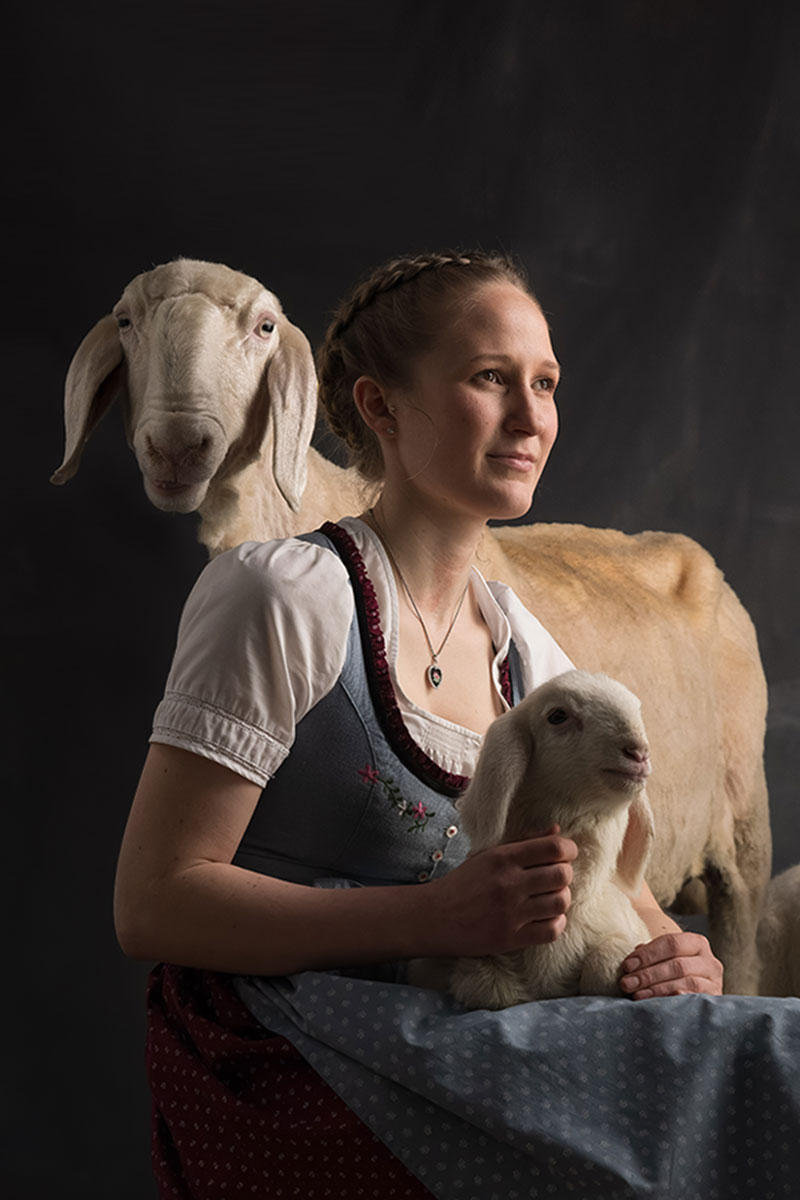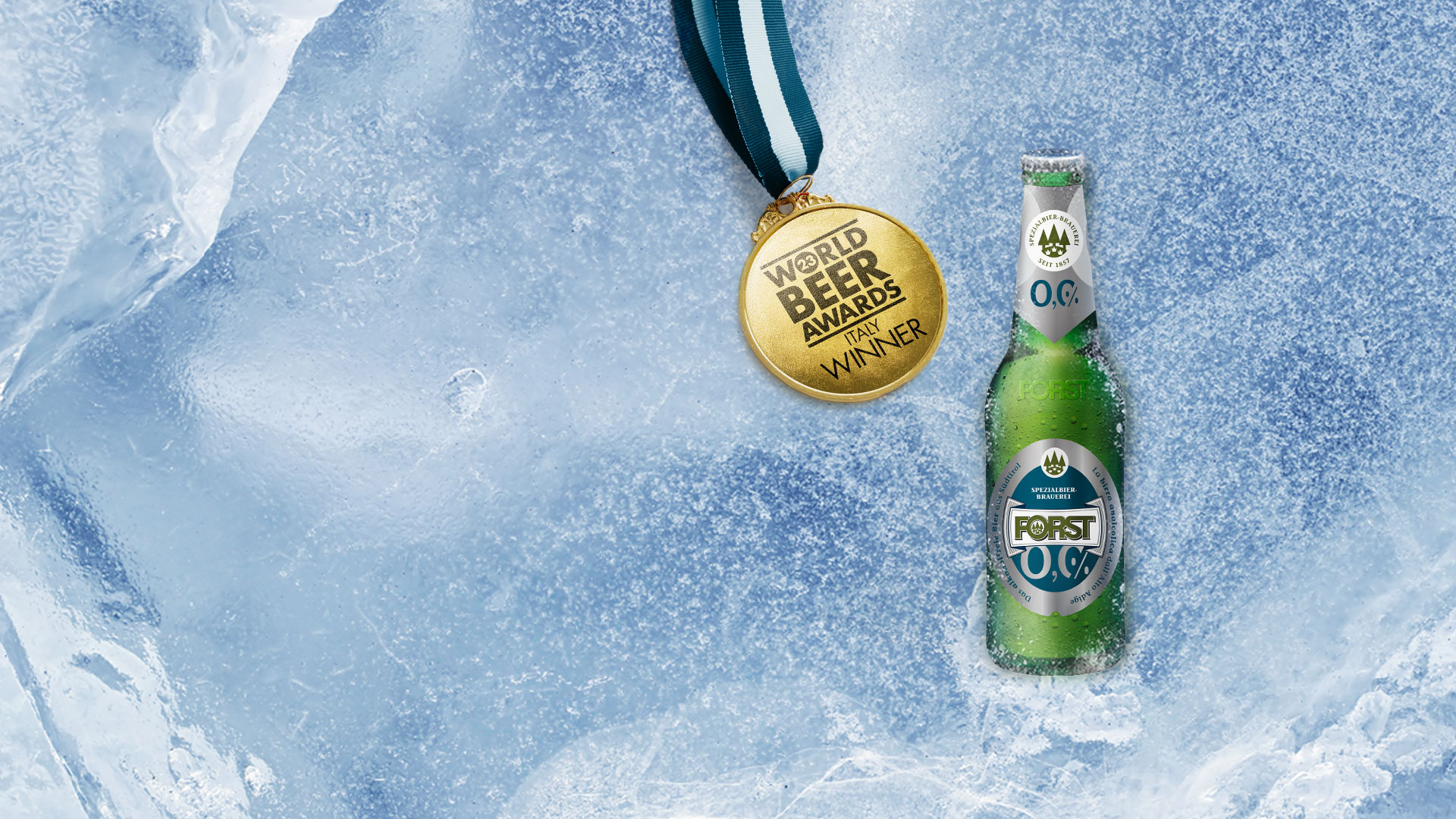 FORST 0,0%
Naturally sporty.
FORST 0,0% wins the gold medal at the "World Beer Awards 2023" in the No & Low Alcohol Lager category
DISCOVER MORE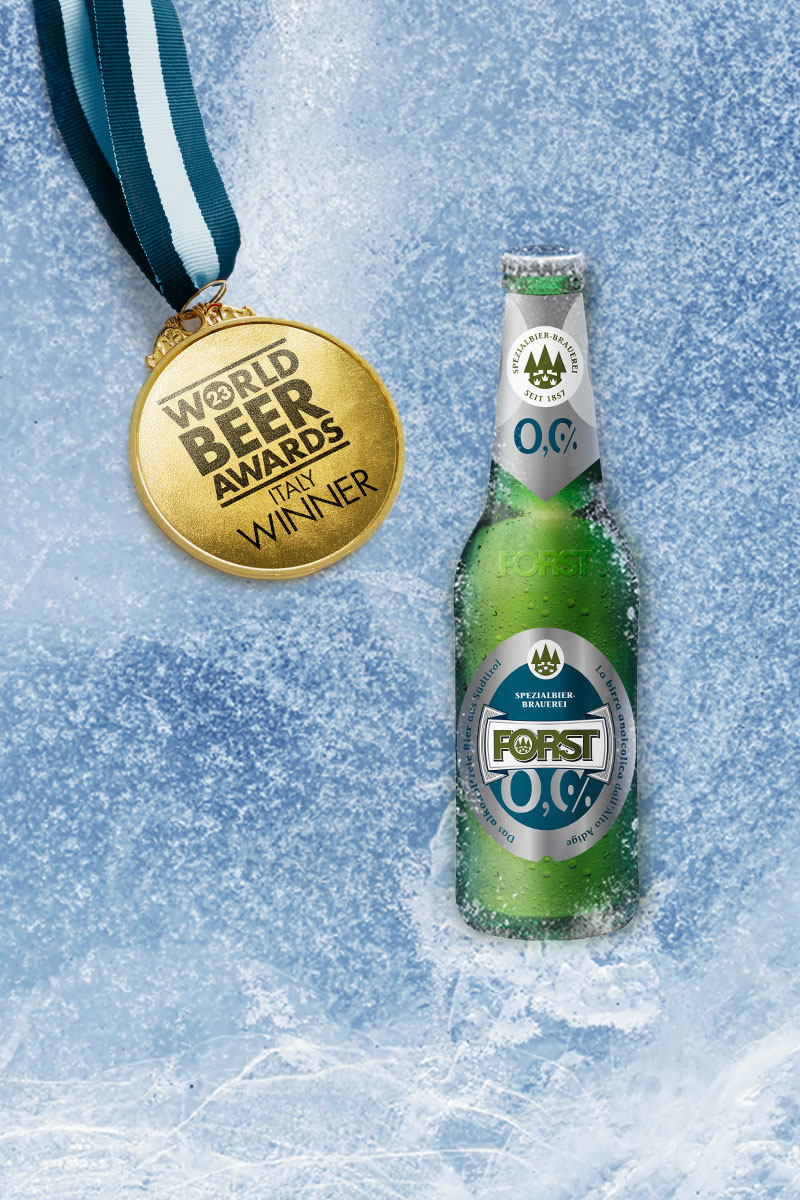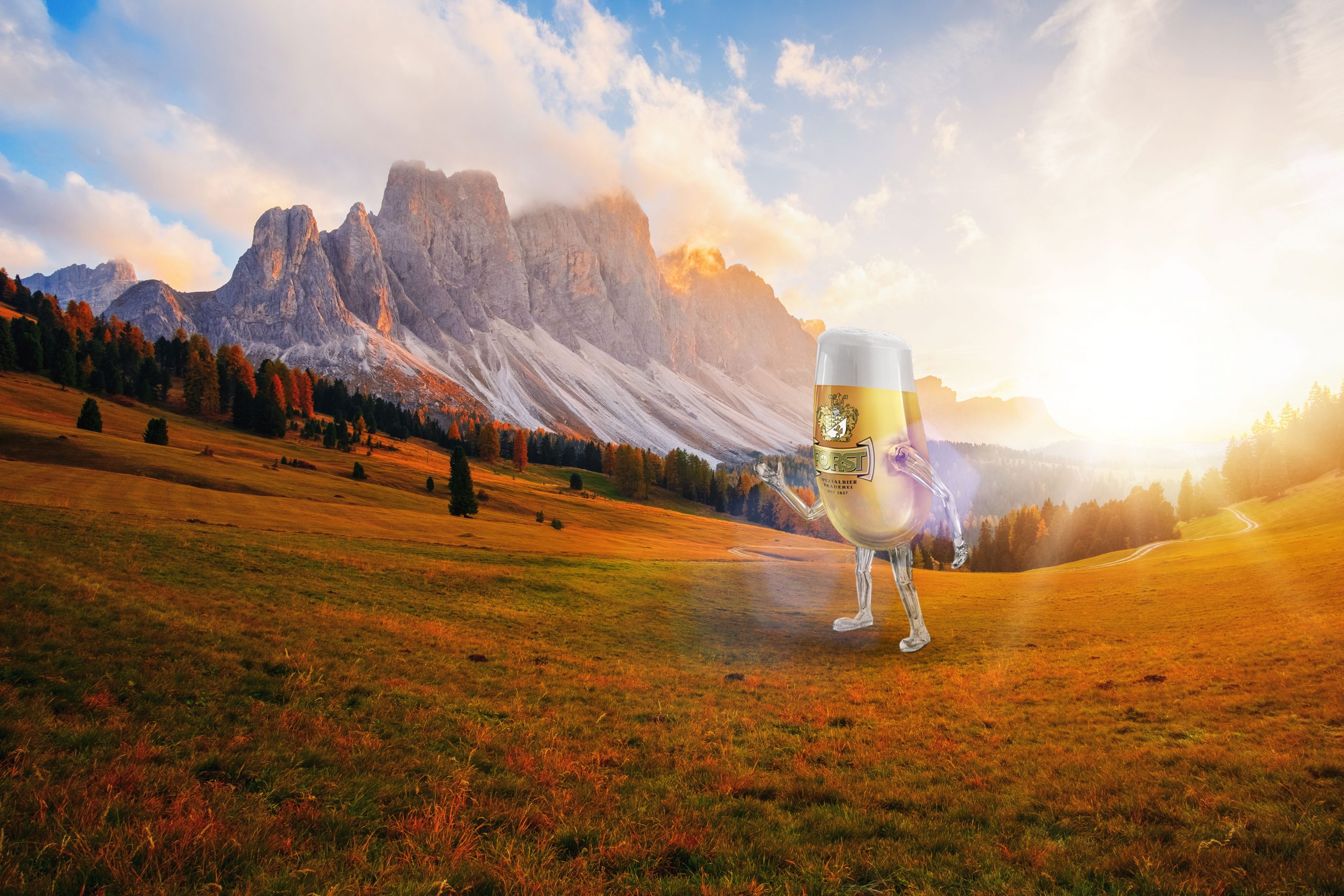 FORST
The beer from Alto Adige
FORST beer was born in 1857, in Foresta/Lagundo, just outside the city of Merano, among the beautiful Alto Adige mountains.
It has grown up since then, but it continues to offer the authentic flavors of its bountiful region.
DISCOVER MORE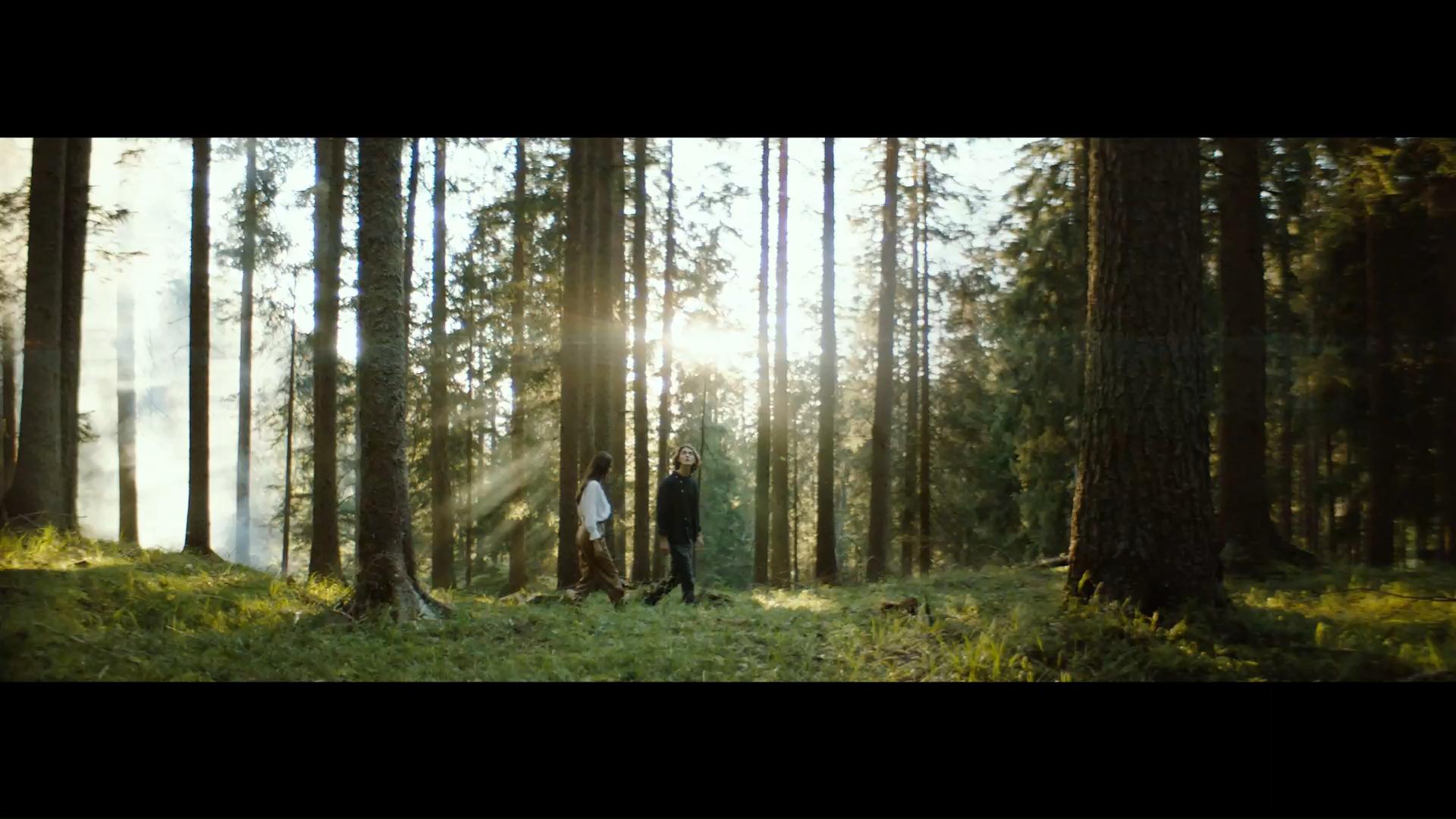 DISCOVER FORST TALE
There's something to suit everybody's fancy.
FORST RESTAURANTS AND SPILLERS
COME AND DISCOVER ALSO THE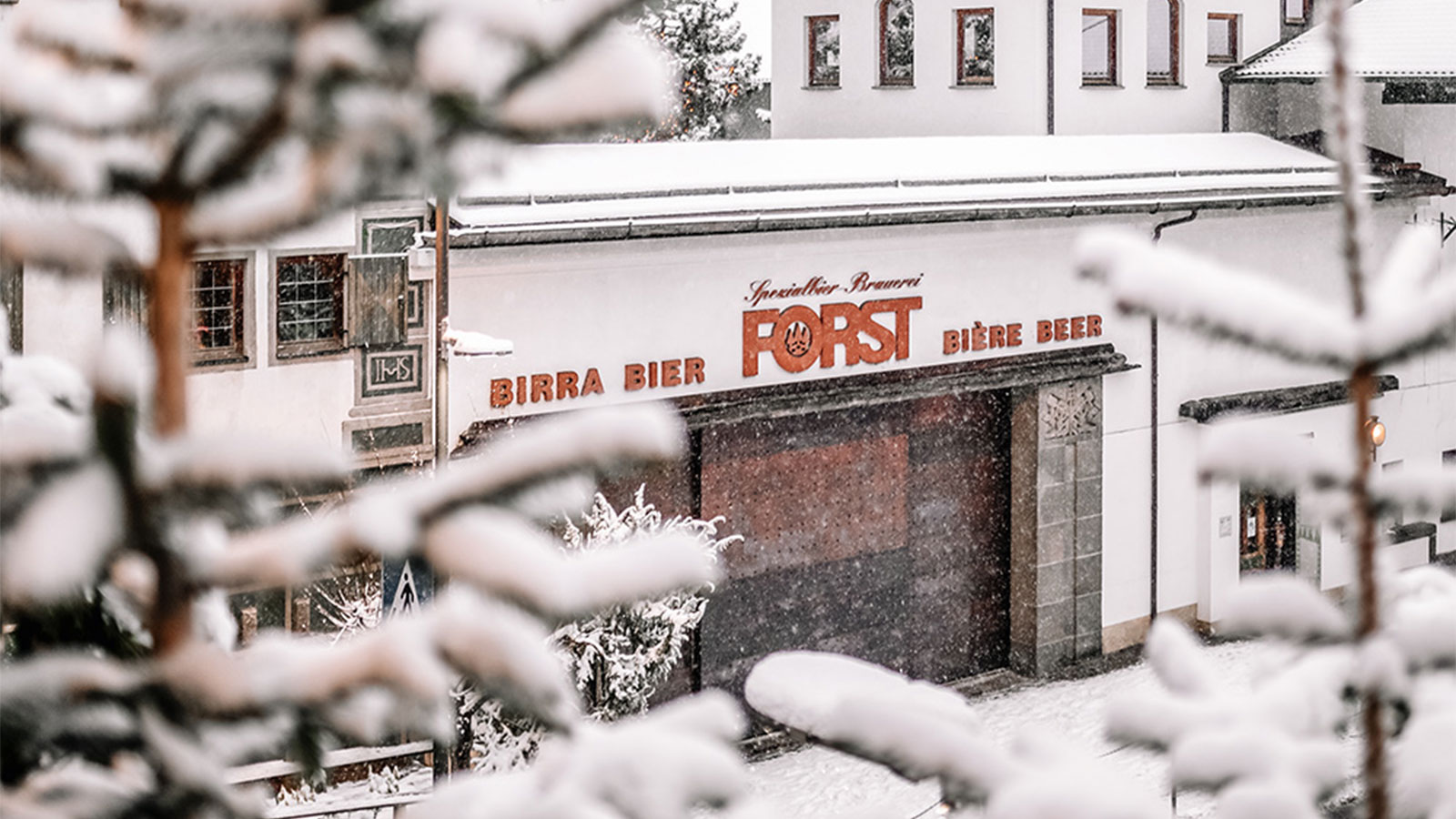 For generations, FORST beer has been committed to preserving the pleasure of the art of brewing with passion and skill, offering FORST specialties which have always maintained the highest standards of quality.

FORST BEER IS AWAITING YOU!
BOOK YOUR GUIDED TOUR.
To visit forst.it you must be of legal age.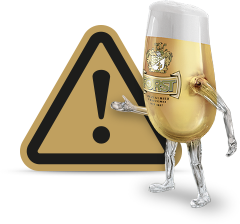 Welcome to our website.
Are you of legal drinking age?