Tipiche pietanze della cucina altoatesina in uno degli antichi locali di Merano accompagnate dalle specialità birrarie di Birra FORST.
Martedì – sabato: ore 10.00 – 23.00.
Domenica e lunedì: giorno di riposo.
Dalle ore 11.00 alle ore 15.00 e dalle ore 18.00 alle ore 22.00.
To visit forst.it you must be of legal age.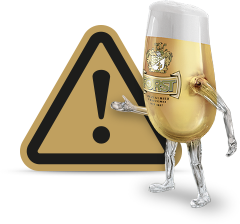 Welcome to our website.
Are you of legal drinking age?